2023 BIG FISH Winner of the Year
Brian Cleland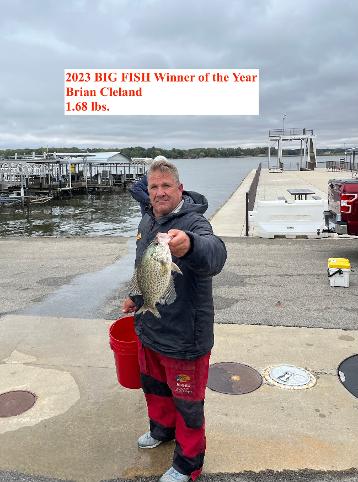 2023 Classic 1st Place Fishermen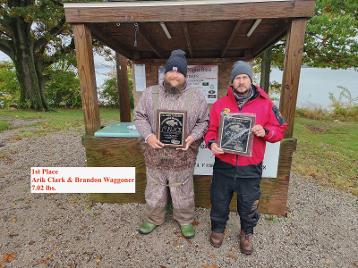 Welcome to the Springfield Crappie Club.
The club was formed in 1980.
The purpose of the club
To make available to the people of the area, an organization which will allow them to unite to pursue worthwhile goals in promoting crappie fishing to its rightful place among recognized sports.
To promote good sportsmanship and fellowship among anglers and provide good wholesome recreation for its members and their families.
To improve the skills of all anglers through the exchange of crappie catching techniques and ideas.
To encourage members concern for the preservation of our natural resources.
Please check out our Sponsors page. You can click on the image and you will directed to their website, if available. You can also obtain information on how to become a sponsor of our club.
If you are interested in becoming a member you can download a new member application by clicking

NEW MEMBER APPLICATIONS

. The cost to join the club is a yearly membership of only $30 per individual or $60 per team.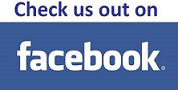 2023 Angler of the Year
Arick Clark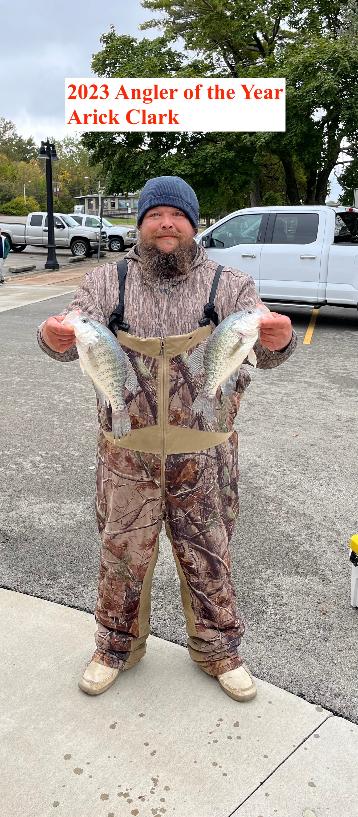 Yearly membership is only $30 per individual, $60 per team.
SCC Executive Board
President: Ken Barlow

Vice President: Kenny Kuchar
Treasurer: Rosetta Shinn
Secretary: Steve Mozley
Tournament Director: Rick Montooth
Contact Email: thespringfieldcrappieclub@gmail.com